It's been centuries since I last edited a video. The last time I edited a video, it took me a whole day to make it as I wasn't familiar with the video editing software. Back then, I used Windows Movie Maker and it made the process really tedious. I needed to add pictures, lots of subtitles and the right music to make the video.
So when my lecturer told us to make and edit a video 2 weeks ago, this was my honest reaction: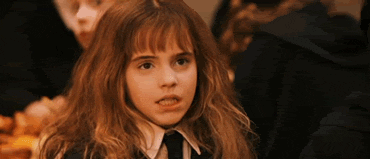 Oh no! Make and edit a video?! What video should I make? Is the video editing gonna be tedious again?
Anyway, last Saturday my friend Apoorva jio-ed me to go for this concert at Chinese Garden with a few of the Guitar Club peeps.
And so I decided to take short videos of the concert and compile them together to make a highlights video for this assignment.
Side note: The concert was really good! The song choices were really awesome as well as we knew all of the songs they sang! Well, not every song actually
…
Anyway, the best part was, it's FREEEEEEE!!!!!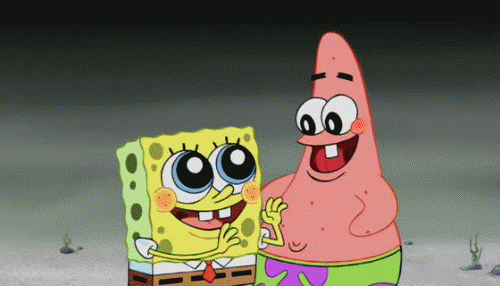 Back to the video, I used Windows Movie Maker to edit it since I only have access to this software. The editing process was surprisingly easier than the last time I experienced!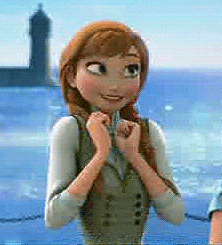 This time, I could move around the photo, videos and captions! The last time I made a video, the software was very inflexible as I couldn't move the contents around and had to add them in order of appearance. I kinda enjoyed the editing process too! I took around 3 hours this time to trim some of the videos, put them together, and add the subtitles and transitions. I guess the effects aren't as great as iMovie's but the final product seems pretty decent to me.
Here's the final product. Enjoy!