Having one's consciousness uploaded onto the Internet, as depicted in the movie Transcendence, is one possible future of the Internet.
When I think about what the future of the Internet will be like, I imagine that the Internet browser will be a form of a hologram and we can surf the Internet by moving our hands across the hologram.
But is the future of the Internet really like the ones described above? As mentioned in a  BBC article, there are two extreme possibilities.
1. A promising future
Not only will people have access to various types of data, they will also have control over their own data. Wouldn't it be great if you do not have to worry about buying the wrong gift for your friend's birthday? Because you have access to your friend's data on his/her preferences, you would know exactly what sort of present to buy for him/her!
Data privacy issues will also be a thing of the past and we will have more control over our own data. As said by information security expert Bruce Schneier, concerns about data privacy and mismanaging data will be "tidied up by 2040".
2. A bleak future
On the other end of the spectrum, Internet might become more like the dark web. It will be filled with cybercrime and maintaining Internet security becomes more and more expensive to the extent that only the rich will be able to access a safe Internet.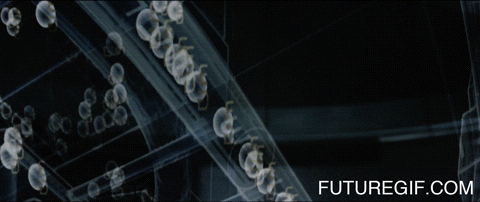 Due to this access, the rich might instead use the Internet and its data to further supervise the poorer and less powerful people.
3. The middle ground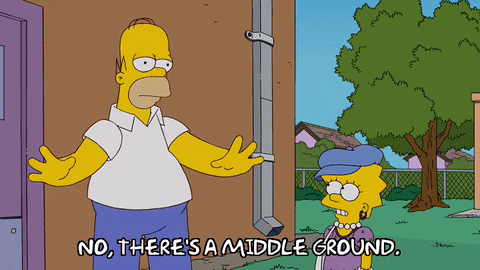 I guess it's safe to say that no matter what happens, just like the current circumstances, good and bad things will be present on the Internet in the future.
As Sir Tim Berners-Lee said, rules and regulation can be implemented to prohibit people from committing cybercrime. At other times, when things are beyond the law's reach, "the market will work well where things are transparent enough for people to vote with their feet and go to a different website."
Here's a video about the future of the Internet:
Source:
http://www.bbc.com/future/story/20141015-will-we-fear-tomorrows-internet